Need some great live entertainment for your party or event?
Want a band with great music and that's also friendly and professional to deal with?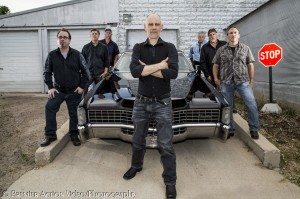 If so Trouble in the Heartland might be the perfect fit for your next event!
For more information leave a message in the form below or call 720-258-5470.